Download GhostVolt for a no-risk 30 day trial. GhostVolt only takes around a minute to download and a few clicks to install.
Download
GhostVolt comes in 3 separate editions to suit a wide range of budgets and requirements. All 3 editions are contained in the same download.
View history
---
GhostVolt reader allows you to read files and documents which have been secured by GhostVolt and shared with you. GhostVolt reader is 100% free.
Download
GhostVolt System requirements
These are the basic system requirements which your computer must meet before installing and operating GhostVolt:
Windows 10, 8, 7, Server 2012+
Processor speed 2Ghz or higher
RAM 4 GB or higher
Microsoft .NET 4.7.1 or higher
Network speed Gbps network speed (100 Mbps minimum)
Internet speed Download speed of 4Mbps and upload speed of 2Mbps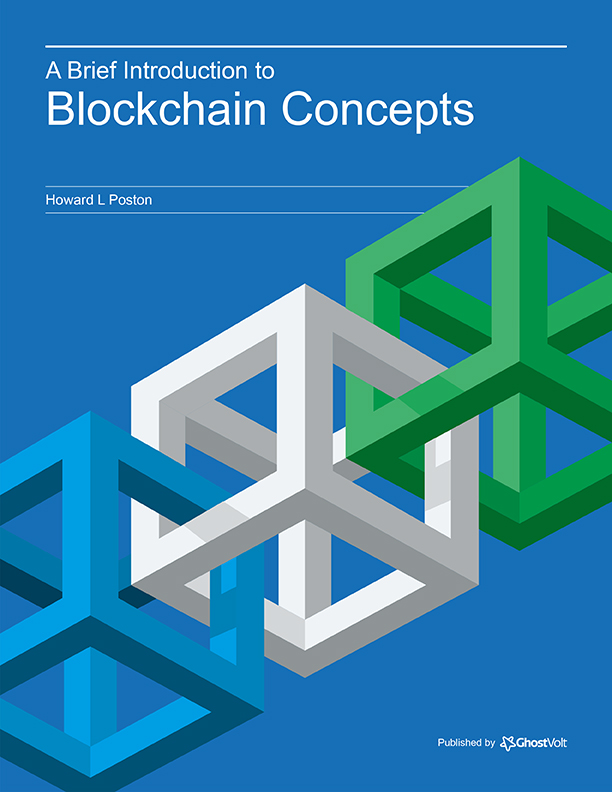 A Brief Introduction to Blockchain Concepts
Howard L Poston
Exploring the underlying concepts of blockchain technology, what makes a blockchain and the inherent vulnerabilities of a decentralized network in the real world.
Download
Subscribe to our email newsletter
Type your email address in the box below and click Submit to be sent occasional emails about free upgrades, special offers and other relevant information.
We never divulge your email address to third parties and you can unsubscribe at any time.